Out in the Small Isles we made some Small Things
/dev/fort 8 was a bit of an experiment: what happens if rather than a dozen people for a week, we take eighteen? It turned out that this stimulated everyone's imaginations much more, and people worked on half a dozen different projects, from the small (Check Your Font lets you quickly check out how different font selections render in your browser) through the big (The Reading Gym helps you read faster), to space (Earthlens provided curated galleries of the Earth as seen by astronauts).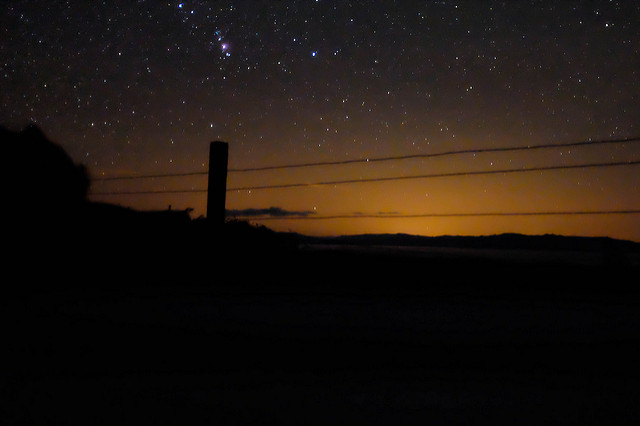 Eigg itself is a beautiful and fascinating island, and some of the realities of living and working there were captured by Lou Downe in short films shot while we were there.