How do I get an invitation to /dev/fort?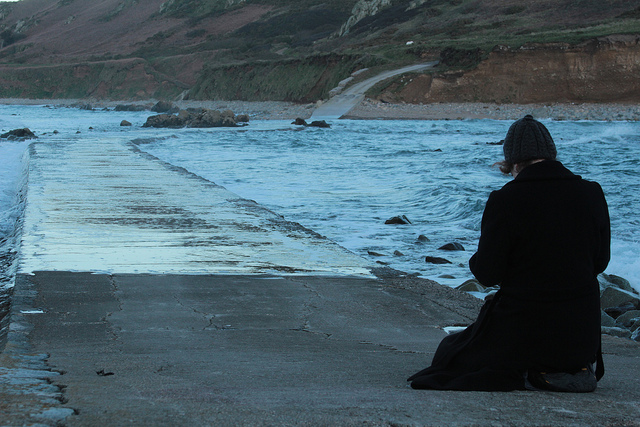 Invitation to future forts is done from our master list of recommended members. If you want to be added to this list, just get in touch. We've found the people that are excited about the idea of /dev/fort are exactly the people we want at forts.
The people who are invited to each particular fort are curated by the organisers to ensure a balance of skills and interests; so it may take a while before we can find a suitable cohort to fit you into. In addition, preference is given to people already invited to previous forts who could not make them.
/dev/fort for companies
We can run a /dev/fort for your company, whether a tiny startup or a large, well-established company, bringing you the advantages of this style of working in getting your new project off the ground.
We've done this twice so far; once for EMI and once for Reevoo.
Can I run my own /dev/fort?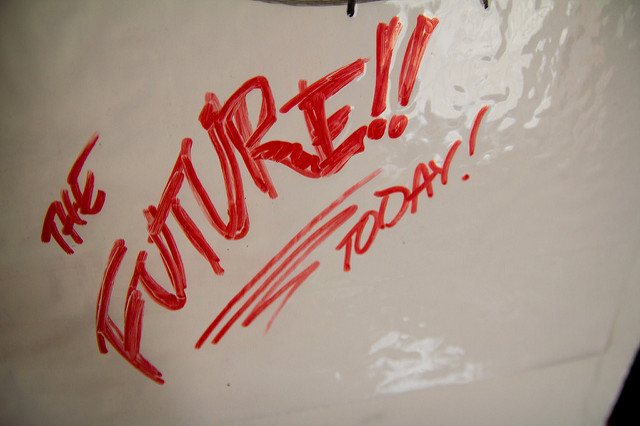 Absolutely! If you have a spare fortified structure and like the idea of hosting such an event, we can step in to organise and run it.
If you would like to run a /dev/fort with a different group of people than we otherwise would, we have lots of experience that we can share in order to help. We'd also love to attend a /dev/fort with different people and without having to do all of the work!
If you are a company or organisation that thinks this kind of an event could work for you but would like some advice, please get in touch.
Use of the /dev/fort name
If you would like to run your own event without us, we must insist that you do not call it /dev/fort without our permission, to avoid confusion. But by all means get in touch and we'll give you what advice we can, and we would love to hear how your event goes.