Which toaster should I buy?
Summer 2010 saw our second commercial fort; Reevoo asked us to help come up with something interesting that fit with their existing business. Down in Devon with most of their technologists, some of their vertical experts and a couple of the commercial team, plus a few /dev/fort regulars, we did our best to fill every available surface with post-its as we explored the possibilities of Reevoo's data on consumer products and reviews.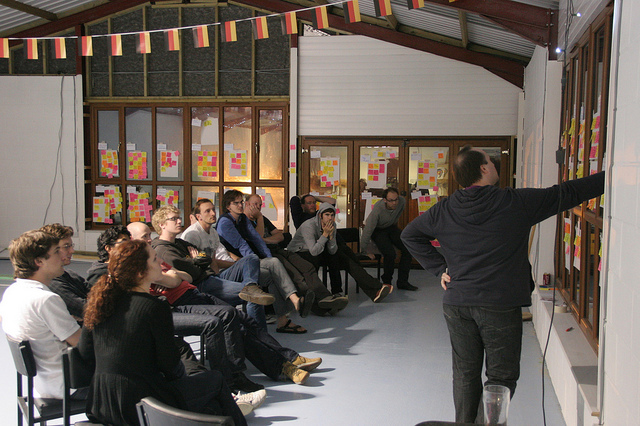 Sadly, we didn't get to build a virtual fight between robots made out of white goods you've bought. Or a tool that would warn you if the site you were buying from scored poorly for delivery and service. Other ideas also didn't make the cut, but with inspiration from Barry Schwartz' Paradox of Choice the team finally chose to make a simple site that gave a strong, single recommendation for the best toaster, microwave, TV, and so on. (It also gave a couple of other options, but never more than three to choose from.) With a no-worries return policy negotiated with retailers while we were at the fort, Reevoo went home with a new service: Just Buy This One.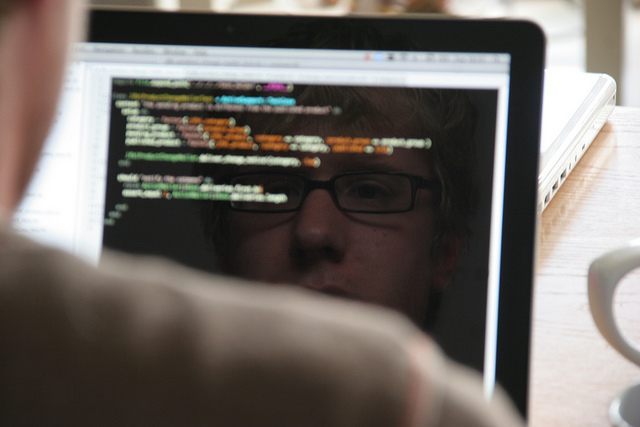 With a few nips and tucks over the following months, Just Buy This One launched before the end of the year. It was finally turned off in 2018.